Hi everybody !
I think a large part of the non-french visitors of this website have noticed the "translated section".
But, if it was not the case, this little news is just what you need !
In fact, I'm trying to upload more and more articles in the Shakespeare's language. And also in spanish or german when I can !
To find them, if they are not on the main page, the technic is simple.
1) Move your mouse to the "Articles" section :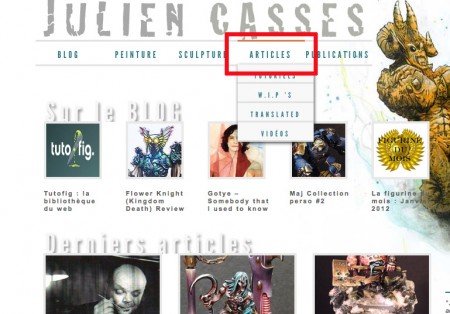 2) And just click on the "Translated" section.
3) And it's done. You're now on the translated section of the website, where all the spanish, english, and (I hope to have some of them one day) german tutorials are uploaded !
I hope you'll have some happy reading time !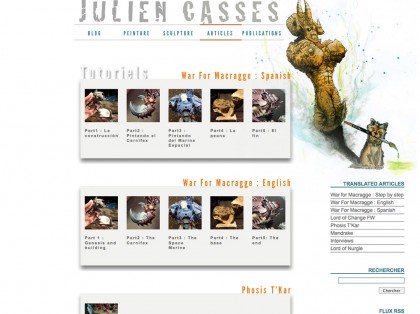 By the way, you can also read on that page the new tutorials about how making rocks, that I have upload today

!